TerriBuc
Hello, CITE Conference Registrant (Infant/Toddler Neuro-Architect)!
I hope you and the ones in your care are well as I reach out to thank you for saving the date for our event postponed from March: our 35th Annual CITE Conference, "Everyday Care from Everyday Heroes." I wanted you to know that we're following the science and will now deliver this event as a Zoom webinar to help keep us all safe.
Kaplan Early Learning Company will generously host this event on their virtual platform and CITE is thrilled to have their partnership. Counting down to our virtual conference, while we sort everything out, look at what Kaplan has for helping infants and toddlers sort out their own feelings.  And you can reach out to Kaplan's Chis Cottino to learn more at ccottino@kaplanco.com.
Now, more than ever, knowing more about trauma-informed care is needed with infants and toddlers, especially if your program is operating during this challenging care climate.
Plan to join us live 1-3 PM on Friday, October 2, 2020, for

 
Dr. Kaitlin Mulcahy's Keynote Address: 
Cultivating Safety through Relationships:
How Infant and Toddler Teachers Can Protect Against Adverse Childhood Experiences (ACEs) and Promote Relational Wellness
We'll also be awarding the Eighth Annual June Handler Award to a deserving New Jersey Infant/Toddler Credentialed educator.
After the door prizes are given away, those who registered for the March in-person conference will receive 30 days of exclusive, on-demand access to over 20+ prerecorded sessions so you can review all of them, including the two presentations for which you registered. Watch them at your leisure and access professional development hours for each one you complete.
While our platform has changed, our mission has not.  We will continue to share tools with in-person conference registrants to use in responsive caregiving; you will receive them by mail in late September.  Please complete this short survey form to confirm your contact information.
While you are awaiting October 2's Virtual Conference Keynote Address, whether this is your first or your 35th with us, I invite you to do three things:
Visit Kaplan to learn more about their tools for social and emotional learning and PPE offerings.
Explore the New Jersey Infant/Toddler Credential coursework now being offered remotely across New Jersey by Passaic County Community College. You do not have to be a Passaic County resident to register. Click here for details on Remote Learning Access to the New Jersey Infant/Toddler Credential.
If you have more interest in the New Jersey Infant/Toddler Credential, please click here.
NOTE: If you had not registered for the in-person conference, you, your friends, and the parents of the children you serve can get access to the live webinar on October 2 by joining CITE or renewing CITE membership. Please complete this form and submit with a $30 payment.  Links to the live keynote address will be sent upon receipt of payment.
Best regards,
Cynthia Soete MS Ed, IMH-E®
President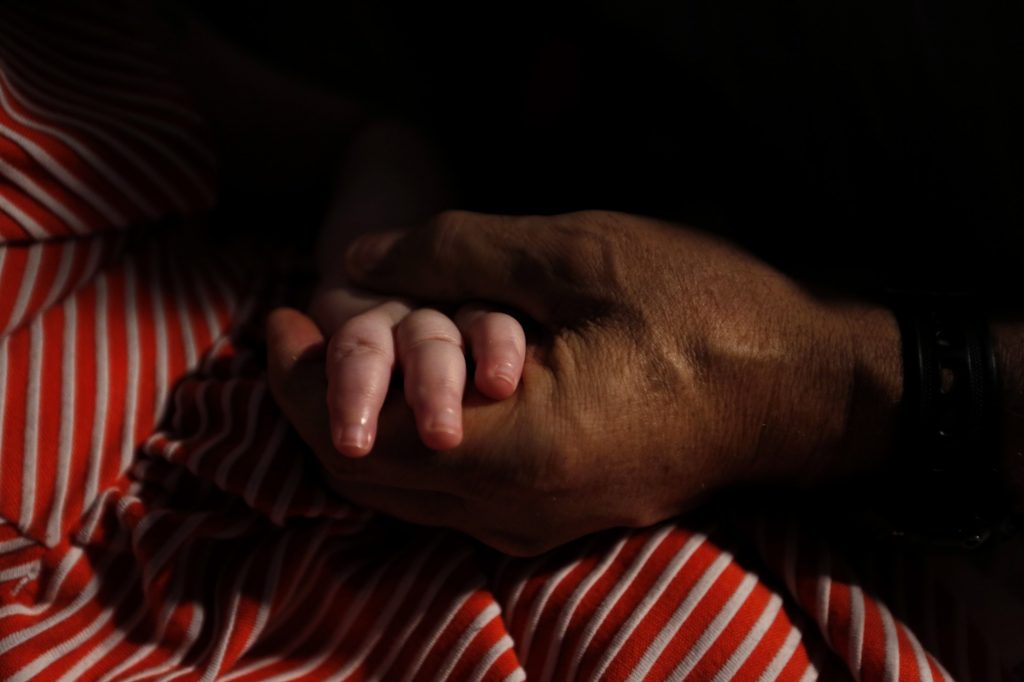 A recent report from the Center for American Progress (CAP) examined U.S. Census Bureau's National Survey of Children's Health to better understand the prevalence of ACEs specifically in young children. CAP's analysis found that more than 1 in 4 young children in the United States have been exposed to at least one ACE. Reflecting the societal patterns of America's racial bias, the researchers also found that children of color are disproportionately more likely to have exposure to ACEs in early childhood.