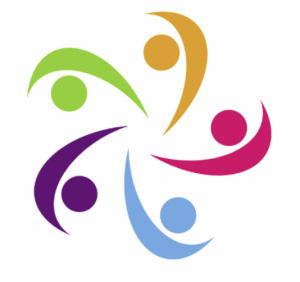 37th Annual CITE Conference
In Collaboration with
Camden County Department of Children's Services
Presents
Sensory Health through SenseAble Play
Fostering Development of Safety and Well-Being


through the

Body-Mind Connection
Please join us across three dates to earn up to 9 professional development hours
for this worthy conversation on sensory health.

We are gathering virtually on a Saturday so your focus can be on your own well-being for 5 hours of Professional Development.
Sensory needs often come to our attention when we do not plan well for them.
Each of us have sensory preferences and each of these preferences impacts how we think about those in our care. Infants and young children use words and gestures to tell us what they want but often show us what they need moving their bodies with behaviors that often puzzle us. When these behaviors do not match our expectations, it increases our stress and our own availability to be responsive to their needs.
When these difference occur, what actions should we take to keep the calm in our care?
In this series, we will gather to learn why sensory health is important to our work and essential to our relationships.
We will share all the ways an infant says "enough" and what to look for when a toddler needs "more" to meet their sensory needs. What questions should we be asking to know their needs, and what can we do once we know them?
---
We will discover what comes easily for us and, what might rub us the wrong way; and how this influences the way we relate differently to others.
Registration is now open!
2023 Members are also invited to join
Post conference session: Thursday, June 9, 6:45-8:45 PM – 2 hours of professional development 
We will explore strategies together to form our care routines and transitions with more to help infants, toddlers and young children learn the necessary cues to build self-regulation.
---
CITE recommends these sessions for educators and administrators of care and education for children of ages.
CITE membership is $30 per year. Conference registrants for May 14, 2022, become immediate members and enjoy benefits through May 31, 2023.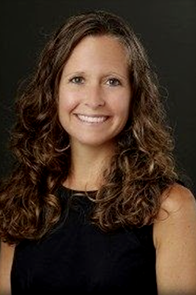 Michele Parkins, MS, OTR/L
We're excited to introduce you to this year's Conference Keynote, Michele Parkins. She is a Licensed Occupational Therapist specializing in working with children and families with Sensory Processing and Integration Disorder and challenges in social emotional development.
Michele advocates for all children and families impacted by sensory processing differences to help them and others to understand the impact of these challenges on social emotional functioning and mental health. She believes that challenges in sensory processing always leads to challenges in emotional regulation, developing and maintaining relationships, social skills and overall mental health. She has embarked on a journey to learn more to support children and families by engaging in Advanced Certification in Infant and Early Childhood Mental Health at Montclair State University. She is certified in the Developmental Individual Differences Relation-based model (DIR) and is faculty of Profectum Foundation, where she educates therapists all over the world on social-emotional development and the DIR model.