Dear Colleagues,
Thank you to those members who were able to attend Friday's Webinar "Everyday Care from Everyday Heroes". In addition to celebrating our Eighth Annual June Handler Awardee and New Jersey Infant/Toddler Credentialed Educator, Ivet Perez. See Video
We also shared new tools, both in a mailing and now on our website. Please share these with your colleagues.
To access the Keynote recording and the rest of the presentations we call "Everyday Heroes Conversations", please use the password sent to your email!
Each week in October we will release five new sessions for your review and participation. Complete each follow up survey and access additional 1.5 hours of professional development. With each weekly release, you will still have 30 days to review each presentation.
We ask that you share our resources but please keep your password confidential to give all of our early bird registrants preferred access.  Please note Conference Resources are located below.
I hope you're able to view and enjoy each and every one.
Best regards,
Cynthia Soete MS Ed, IMH-E® President
The Center for Law and Social Policy (CLASP), released a new brief, A Pandemic within a Pandemic: How Coronavirus and Systemic Racism Are Harming Infants and Toddlers of Color, that unpacks the harm of systemic racism to children's development and describes how the coronavirus pandemic has magnified pervasive inequities in health, education, employment, and other factors across race and ethnicity.
Programs that help families meet their basic needs urgently need immediate shoring up. And policymakers must prioritize families of color who are most harmed by the coronavirus. We make the case for focusing on the needs of families of color with infants and toddlers in coronavirus relief and systemic policy reform efforts to ensure that policies do not continue or add to inequities.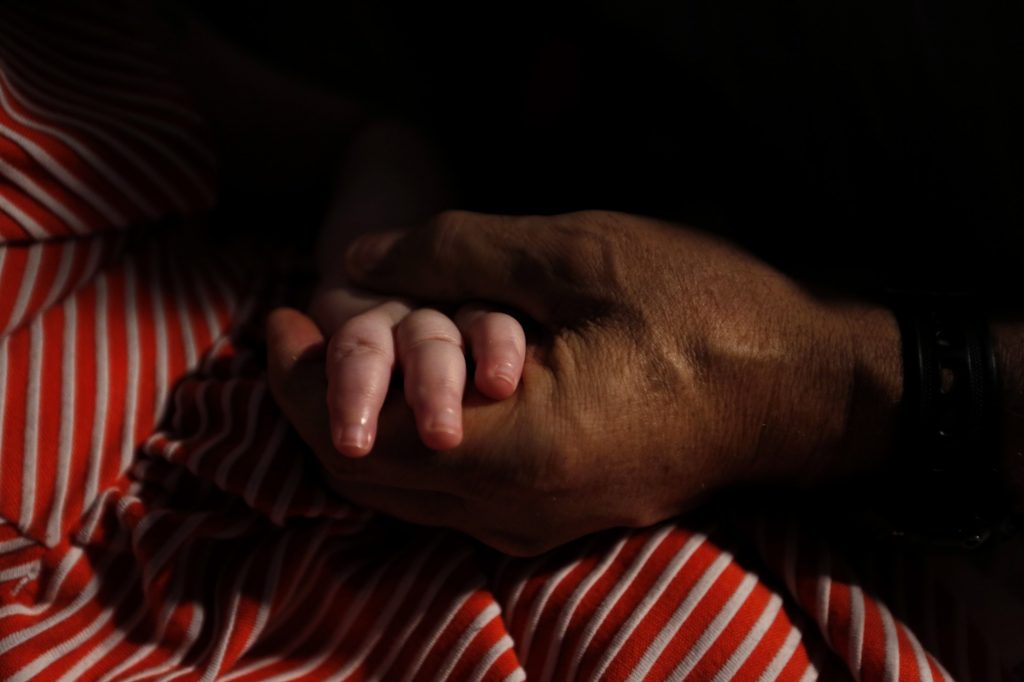 A recent report from the Center for American Progress (CAP) examined U.S. Census Bureau's National Survey of Children's Health to better understand the prevalence of ACEs specifically in young children. CAP's analysis found that more than 1 in 4 young children in the United States have been exposed to at least one ACE. Reflecting the societal patterns of America's racial bias, the researchers also found that children of color are disproportionately more likely to have exposure to ACEs in early childhood.