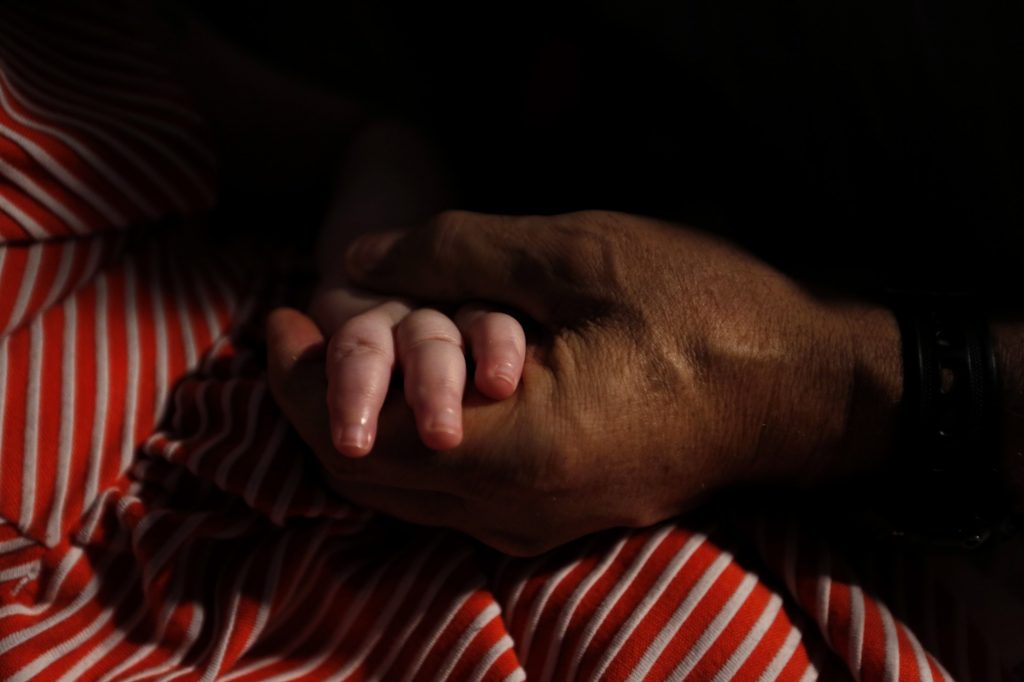 A recent report from the Center for American Progress (CAP) examined U.S. Census Bureau's National Survey of Children's Health to better understand the prevalence of ACEs specifically in young children. CAP's analysis found that more than 1 in 4 young children in the United States have been exposed to at least one ACE. Reflecting the societal patterns of America's racial bias, the researchers also found that children of color are disproportionately more likely to have exposure to ACEs in early childhood.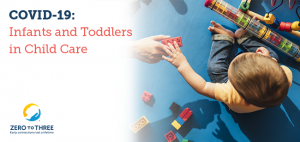 Child care programs across the country have begun to re-open and re-connect with families as states make decisions about stay-at-home and social distancing orders. State leaders are helping child care providers to access and understand the CDC child care guidelines as a baseline for health and safety procedures, with some states also providing state-specific rules and guidelines to protect children and families.
As states create and implement guidance, it is important to note how the COVID-19 pandemic has exacerbated the stressors facing families and threatened the mental health of both children and adults. Leaders also need to pay attention to how new practices, intended to minimize the risk of virus exposure, may disrupt traditional, relationship-building connection points between providers and families. In all of this, innovative practices and intentional policymaking will be essential to continue meeting the developmental needs of babies in early learning programs.
In Considerations for Developmental Needs of Infants and Toddlers in Child Care Programs During the COVID-19 Pandemic, ZERO TO THREE offers recommendations related to mental health and relationships to layer on top of CDC guidelines to ensure that the developmental needs of babies and families are a part of state re-opening plans.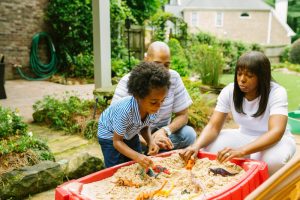 "When children are clearly sad or upset, the best gift parents can give them is time, says psychiatrist Joshua Morganstein, spokesperson for the American Psychiatric Association. "Sit with them and give them time, time to wait and listen to what they have to say." He says this lets the child know that, number one, they are "worth waiting for" and that you will try to understand what they're going through. And be honest, he says, when talking with your child no matter what their age." Click here for the article from NPR.