Here is a list of links to national and international resources that can help with a variety of concerns related to the COVID-19 pandemic. (Compiled by the Harvard University Center on the Developing Child.)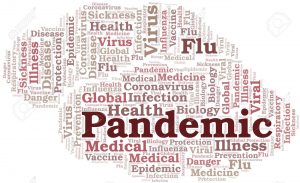 Massive unemployment. Loss of life. Disrupted education. And an economy in free-fall. These are the ingredients for the kinds of tectonic social shifts that alter the arcs of human lives. And parents, as always, are at the fulcrum of the pressures, protecting their families while trying to hold together a semblance of normalcy for their children. Click for the article from DEVELOPMENTAL SCIENCE .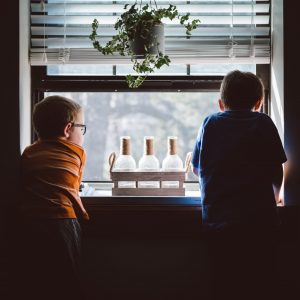 Even during this uncertain time, it's a sure thing that our children are still learning, growing, and developing. But, supporting a child's healthy development can be simple and free! (And, it may even help relieve your stress.) Here are four steps to focus on right now.