Professional Development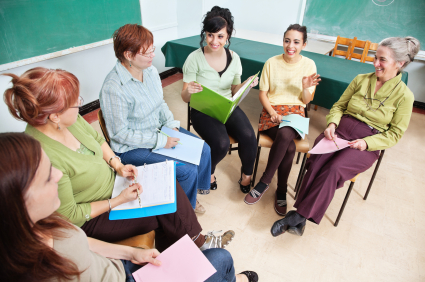 New Jersey has a deep commitment to providing quality child care for the state's infants and toddlers by providing programs that support strong nurturing relationships, cultural competencies and diverse learning styles and needs.
The key to quality is the teachers who care for and teach children and families everyday!
It is an integral part of CITE's mission to provide professional development opportunities for our members, and we therefore offer and facilitate a variety of opportunities.
More About These Opportunities